Here are the photos from over Labor Day weekend and the celebration party of our two year anniversary since receiving our referral for Francesca!
Our beautiful daughter!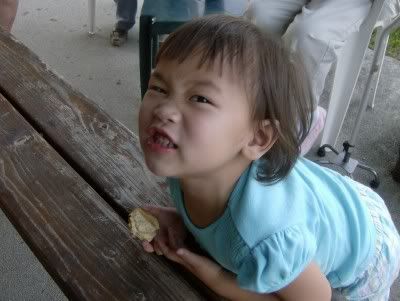 Enjoying her celebration M&M's ice cream cake!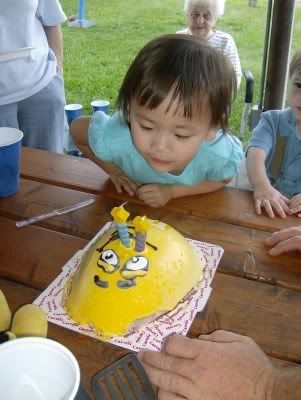 (and blowing out the candles!)
Playing basketball...
I hope you all had a great weekend! We are in the Leonard household are counting down the days until we leave for Disney...less than two weeks to go! More on that subject below in the next post.....