Keith & I decided we really needed to get away for a while so me made a short trip down to Peddler's Village near New Hope, Pennsylvania and than traveled to Tomasello Winery in Hammonton, New Jersey. Even though, it was only an over-night trip, we still had a great time! We are already making plans to go there again!
Lunch at Hart's Tavern in Peddler's Village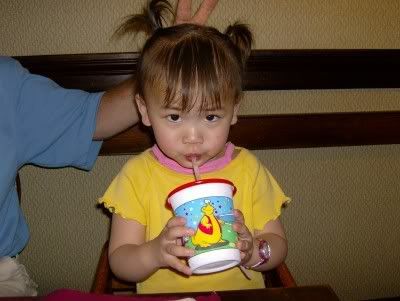 Daddy and Francesca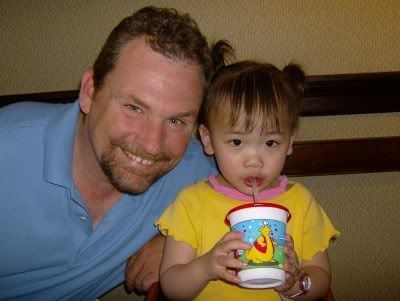 Do we really have to go shopping?
(yes, I can be shy)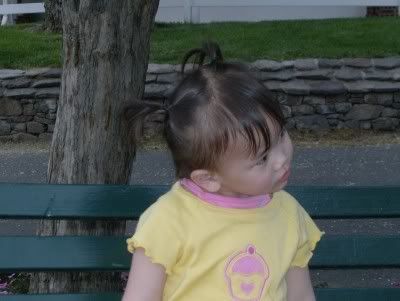 Mommy and Francesca dancing!
Sharing kisses with Daddy over breakfast!
I love my bagels!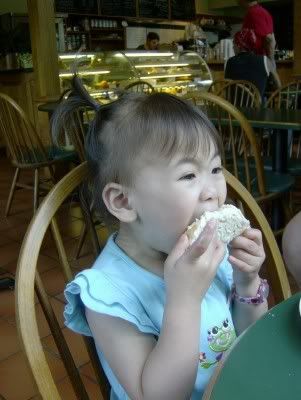 Francesca at the winery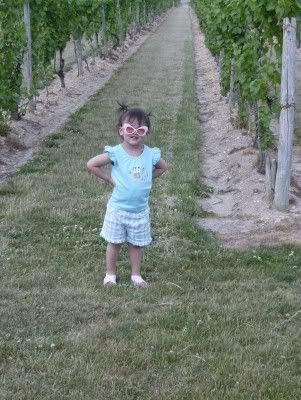 You mean to tell me this is where wine comes from?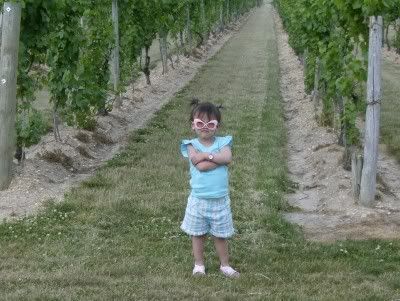 Daddy and Francesca having some fun before we head home...