We had an amazing time this past weekend! Francesca had a blast at the Nascar race in Richmond (wait until you see the photos) and we all had a wonderful time at Tara & George's wedding!
Grandpa aka PaPa and Francesca getting ready for the race!
Who is going to get the pole?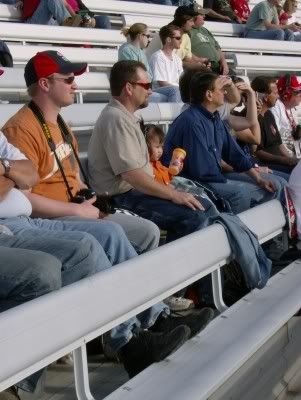 I am loving this!
Grandma C & me!
Come on...Tony!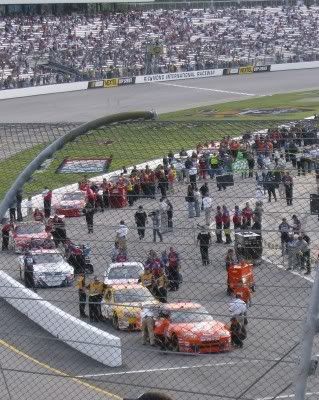 (cheering on her driver)
What can be better...watching a Nascar race & eating some fries...
It's getting late, but I am trying to hang in there til the end...(I made it all the way to lap 101 out of 250 and crashed on Mommy)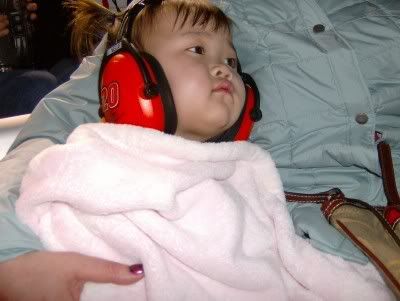 Now onto the wedding...Our little dancing queen!
Dancing with a friend, John Cheng (he just fell in love with Francesca)
Dancing with Daddy!