Well, I am finally getting around to posting our final pictures of our trip to Disney. We had an amazing time & we are already planning our next trip back to Disney, in Janurary 2009 for Francesca's 4Th birthday!
So here they are....
Epcot
Our visit to China again, but this time we didn't need our passports...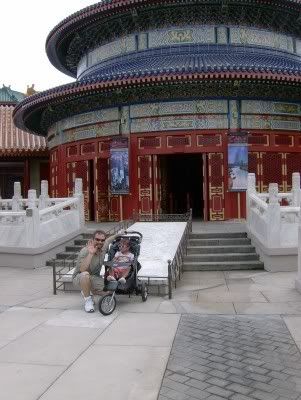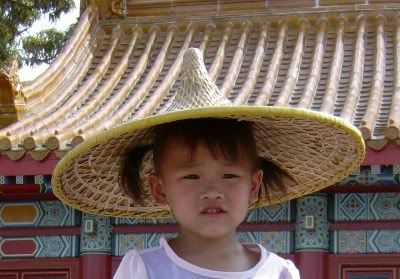 photos of the beautiful Chinese gardens....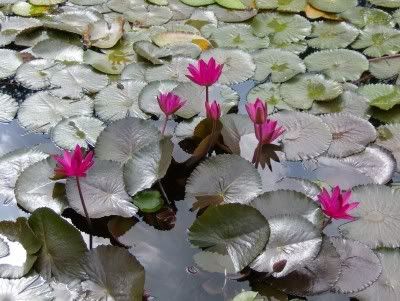 Our meeting with Annalisa!
A visit with Princess Belle and Princess Aurora
making funny faces (yes, we had both kids in one stroller...it was way too cute!)
Our last night as Disney
...enjoying Mickey's Not So Scary Halloween Party celebration...we were so happy and having a blast, but at the same time so sad because we knew we were leaving the next day.
riding on Dumbo with Daddy
(she was in her Minnie Mouse Halloween costume that I had specially made just for her & yes, she is wearing her sunglasses at night.)
Eating at Whispering Canyon in The Wilderness Lodge...if you ever get to Disney...it is a really fun place to eat and the food is good too!
As you can see, we really had a great time! And after a week of catching up on our sleep and getting back to our schedule, not to mention all the laundry (I just got it all finished today)...I am so ready for another vacation! (and if you ask Francesca...she is too!)