Keith, Francesca, and I...along with the rest of the Leonard family would like to
Thank
everyone who sent their thoughts and prayers to us during this very difficult time. The service was just beautiful and she will truly be missed by so many.
I do have a story to share with you all regarding this past weekend. During the service on Saturday, Keith sat up front with his sisters and brother, while Francesca and I sat a few rows back (I wasn't sure how she was going to be, which I had nothing to worry about because she was just so good). Anyway, as we were sitting there, she heard Keith crying and asked if she could go sit with him. I, of course, said "yes" and she got up, walked over to where Keith was sitting, got up onto his lap, took out a tissue from his pocket and starting drying his eyes. As soon as I saw what was going on, I starting crying my eyes out all over again. I can't begin to explain what a caring, loving, and emotional daughter we have and how tune-in she is to other's feelings. (there wasn't a dry eye in the place once this happen...)
As promised, I have some photos to share with you of our mini-trip to Peddler's Village and I also have a few photos from this past weekend.
Peddler's Village...
Daddy and Francesca on the merry-go-round.
Mommy and Francesca on the merry-go-round.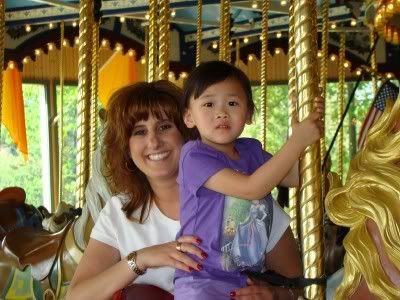 (she just loved the merry-go-round and I think she rode it about 15 times)
Mommy an Francesca enjoying some time in the sun.
Francesca checking out the rabbits, chickens, and rooster.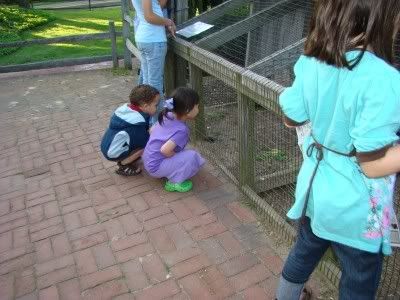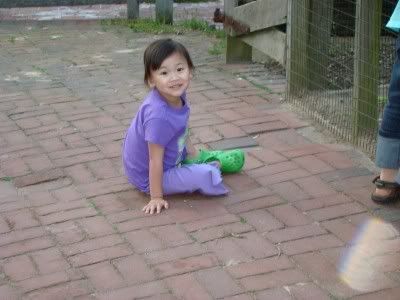 Trying to carry Mom's purse...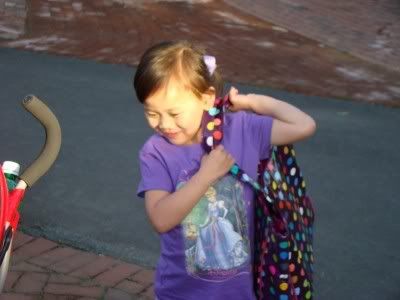 Unpacking...Francesca style!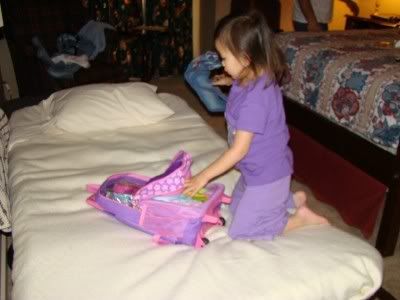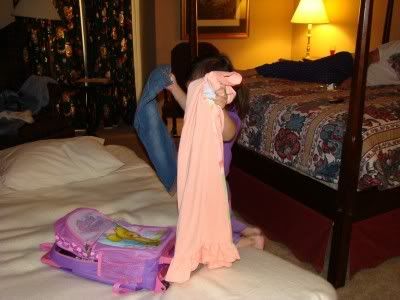 One minute she's happy...
And the next, she is pouting.
(I just love this photo)
Francesca and Daddy checking out the ducks.
Sunday afternoon at Aunt Molly's...
Enjoying some pool time...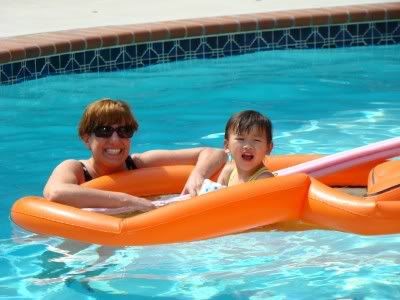 (check out those lips!)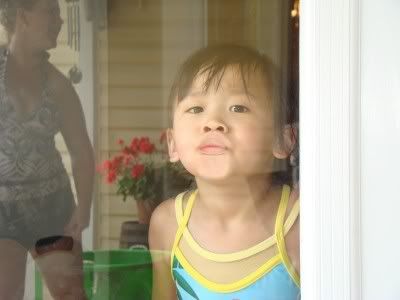 Wearing Daddy's shades...she thinks she is too cool!
Sunbathing?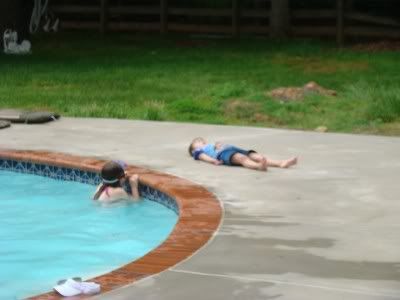 And after a long weekend of crying, laughing, sharing, and just spending some time with the ones we love...its bath time!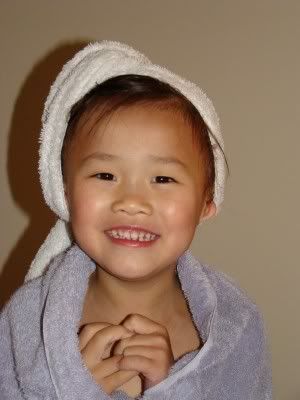 Again, thank you so very much for all your thoughts and prayers. I can't begin to tell you what a comfort every words was....