Francesca reminded me today that it is less than 6 weeks until we leave for Disney! I can't believe it! Time sure does fly when you are having fun.
(We have the dates marked on our kitchen calender & Francesca actually went over to it today and counted the weeks until we leave for Disney from todays date. She was running around the kitchen this
morning
screaming, "Six weeks, Six weeks!"...when I asked her for what she said, "Disney!"...how about that for an answer.)
Here are some photos that were taken over the weekend when Daddy was home. Hope you are all having a great week!
My daughter loves to read as much as I do!
(and she is sitting exactly like I do in the chair when I get sleepy)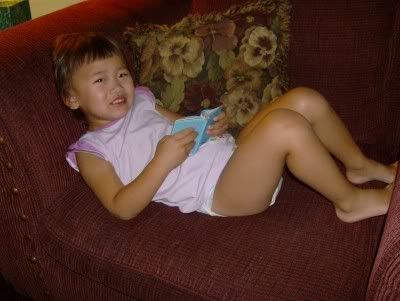 (when I asked her what she is reading...I was told, "Little Mermaid" and she was!)
Making cakes with Daddy...They made a chocolate cake for the two of them and a strawberry one for me!
My little baker.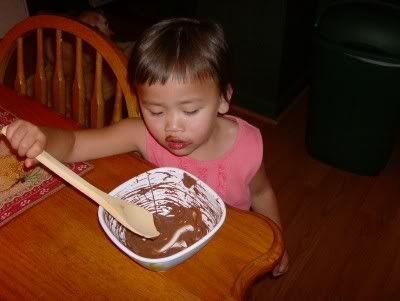 (taking a taste to make sure it is just perfect)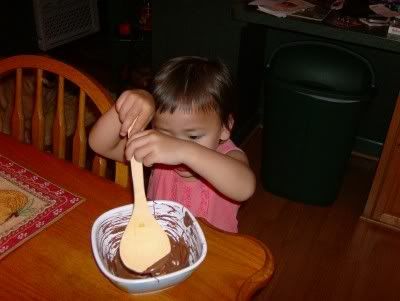 (look at that face!)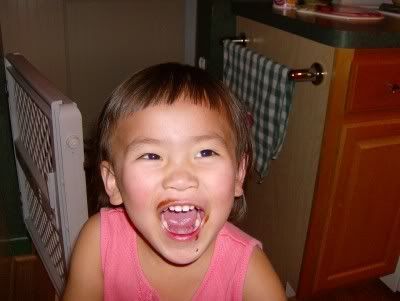 Mommy's cake...how sweet!