Francesca & I sure had a great day yesterday! We spent the morning at our local park, talked on the phone with Daddy, and had a hair cut! I am also posting a photo of Francesca with the Grandma that we had taken this past weekend.
I was thinking about taking Francesca to our local animal conservatory yesterday, but I thought it was going rain...which it did...so I am glad that we went to the park instead. Maybe next week, we'll take a day trip to Claws N' Paws.
For now, Enjoy The Photos!
Francesca and Grandma!
At Elm Street Park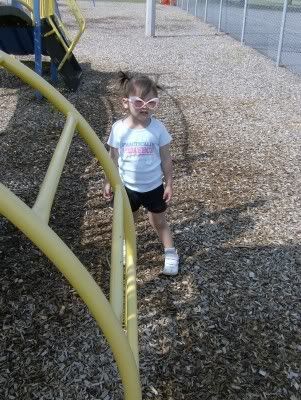 I am going to go down the big slide!
I'm coming down...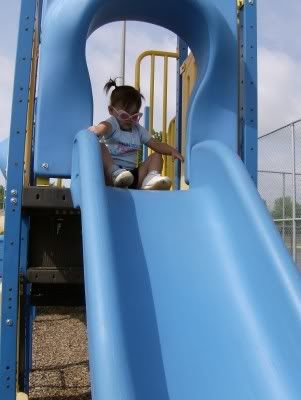 I really want to go in the swing!
I love it!
On the phone with Daddy!
My new hair cut!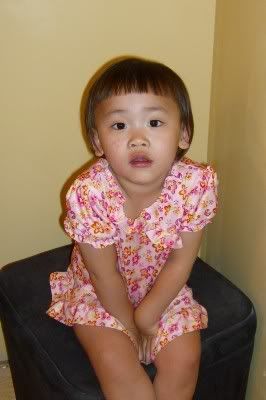 Don't I look too cute!