Well, we just arrived home today from our trip to Virginia Beach this past week & we had so much fun! Just wait until you see these photos. We sure have a lot going on this week. Friday, we head out to the Nascar Race at Pocono. I think I am going to need a vacation from our vacations!
Francesca with Mommy & Daddy!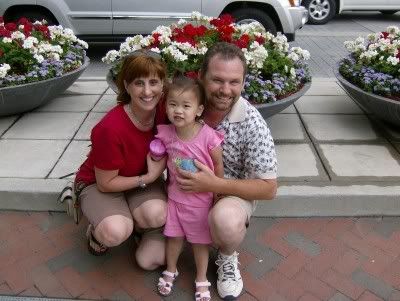 On our way down to Virginia Beach...Francesca sleeping in the car.
Francesca and Ace (one of my parent's cats)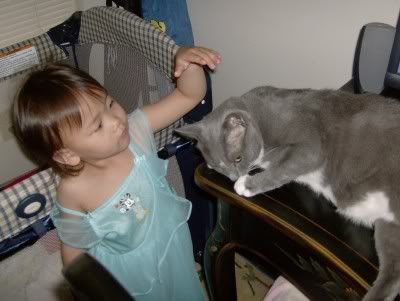 Francesca thinks she is a cat!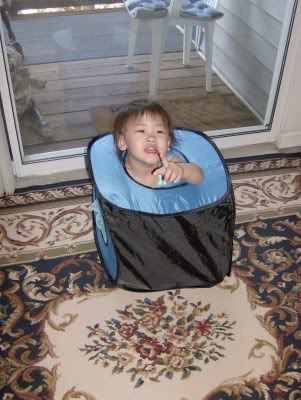 Having fun with Grandma & Grandpa (aka PaPa) while waiting for our dinner.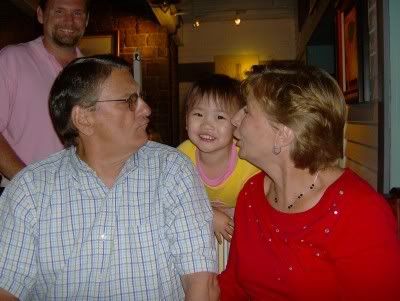 Everyone saying "cheese"!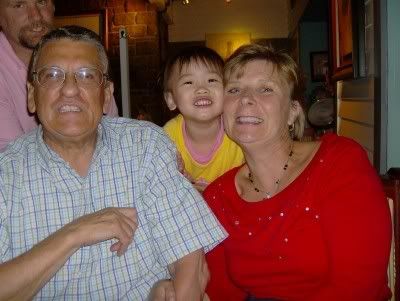 I love this photo...Francesca & her PaPa!
She loves her pops.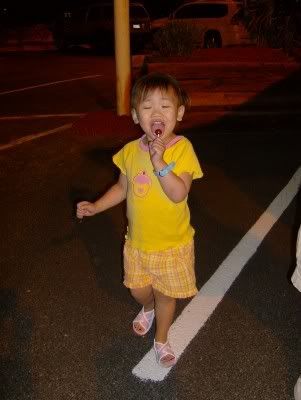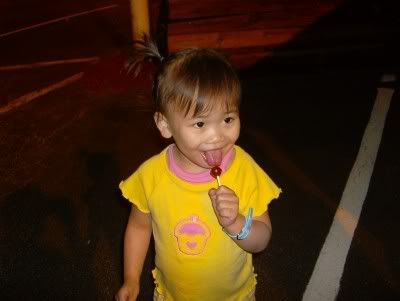 Beach Day Photos!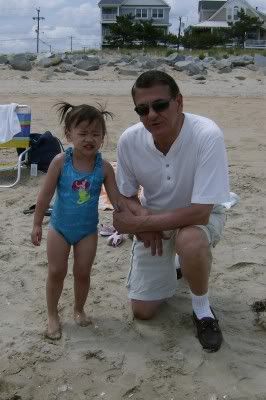 Dinner at my parent's favorite mexican resturant!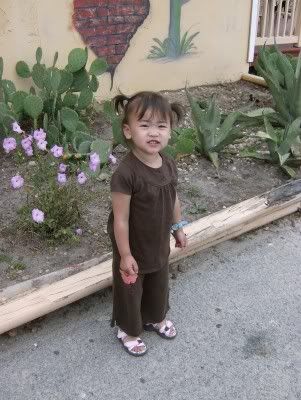 When can I have one of those fancy drinks PaPa?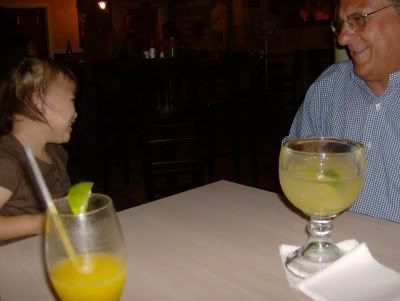 Can't have a few days at the beach without Ice Cream!
This photo was taken once we got back to northern Virginia while out to eat. Look at how many straws Francesca has in her cup!
*I do have some more good news...when we arrvied home today, Francesca's passport was waiting for us in our collective mail. (it only took 13 weeks lol)*